News 12 Dec 2020 (for Affiliates)
KatFile can pay To Tron (TRC20 or ERC20) From Jan 2021
News 10 Jun 2020
API Mod Activated.
This mod enables upload/download REST JSON API for your site. Supported functions are:
Get user's account info/status
Upload with URL
Upload to server with POST request
File and folder management: get file/folder list, rename, clone, ger direct link
News 21 May 2017
Hello Dear Uploaders,
We put 1% of sales on PPD ( PayPerDownload ) plans that you see how much you sell premium account and if its good you change in to PPS ( PayPerSale ).
News 1 Apr 2017
Search for files, music, videos, images…
http://katfile.com/?op=catalogue
News 30 Mar 2017
Today is KatFile's birthday
We increase PPD Rates for uploaders that use katfile on first link or only use katfile for sharing .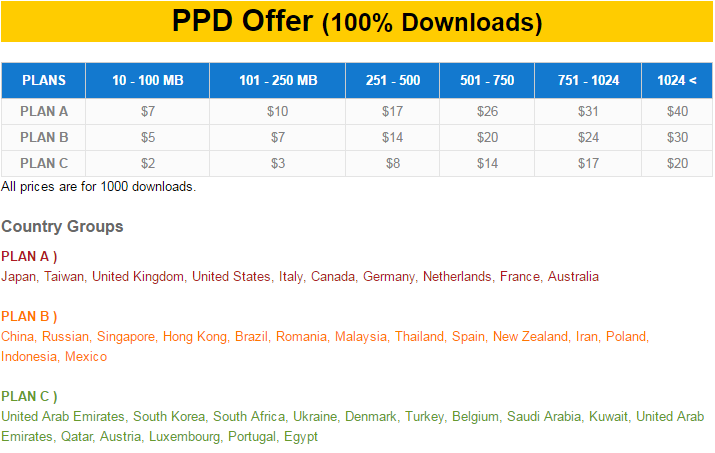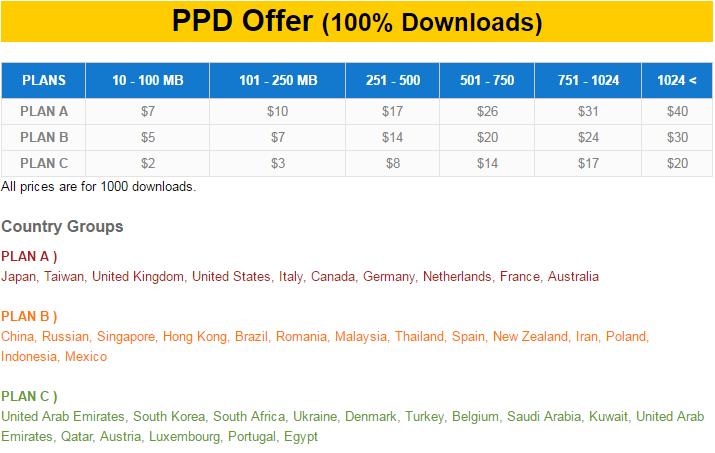 and uploaders that don't put katfile first link we decrease 35% money at the time of payments .